use whatever it take to bring calm to
the storm …. ❤ humans being human.
Eideard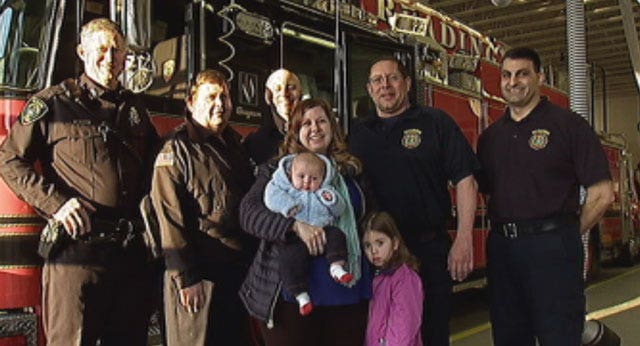 Click for the song and lyrics
Two Reading, Mass., firefighters sung Let it Go from the Disney hit Frozen to soothe the fears of a 4-year-old girl stuck in an elevator.

The girl, Kaelyn Kerr, of Billerica, Mass., was on her way to a hair salon with her mother, Kristin Kerr, and baby brother when the elevator jammed.

"I went to go push the door and nothing happened," Kristin Kerr said. "So that's when I was pushing the buttons and nothing happened."
Once firefighters arrived, they determined the only way to free the family was for them to climb a ladder out of the top of the elevator car and over a wall.

"When they put the ladder down that's when she kind of started freaking out a little bit," Kristin Kerr said, describing Kaelyn's fear.
Firefighter John Keough started talking to Kaelyn to calm her down and discovered her…
View original post 89 more words